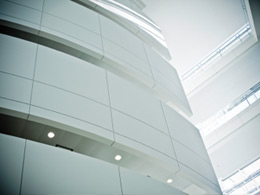 About Us
Our company was established to offer a different kind of service experience to property managers, owners, and builders. The members of this Absolute Alliance form our core management team and guide our belief in teamwork, personal accountability, and constant innovation.
With proven expertise working with clients of all sizes in a broad variety of industries, we have the experience to:
Install, maintain, and service a full range of HVACR systems
Quickly and professionally reduce your systems' downtime
Lower the costs of unscheduled equipment repairs
Provide prompt, dependable, and high-quality service
Contact us to find out how the professionals at Absolute Alliance HVAC Solutions can help you save time and money.